Celebrated in México, Guatemala, Ecuador, Brasil, El Salvador — is a tradition all about celebrating life and remembering our deceased loved ones. November 1st and 2nd are considered to be the days where life on earth and life in the land of the dead come together. This is a time when the loved ones who have passed-on return symbolically to appreciate life's pleasures, such as eating, drinking and reuniting with their families here on earth.
Día de los Muertos recognizes death as a natural part of the human experience: a continuum with birth, childhood, and adulthood. On Día de los Muertos, the dead are also a part of our community, awakened from their eternal sleep to be in spirit with loved ones.
Your web browser does not support HTML5 video.

A Community Ofrenda | 2022

Click below to post a remembrance on this website and we will add the name of a loved one to our Traveling Puertas Ofrenda.

The Puertas Ofrenda will be on display on Wednesday, November 2, 2022, during our annual celebration of life and later on permanent display at La Galería @RILA.

This year's celebration of Día de Los Muertos in Rhode Island will be held at the North Burial Ground, 4 Main Street Providence 02904. Gathering begins at 5:00 PM.

FAMILY ACTIVITIES: Face painting will be offered (donations accepted) to help you fully get into the spirit of Día de Los Muertos.

Children of all ages will be able to make paper flowers for the ofrenda.

COMMUNITY ALTAR: Bring a photo and a memento that reminds you of a deceased loved one whom you wish to remember, and place them on our ofrenda (community altar). You may bring a luminary, but an open flame is not recommended. The ofrenda will accept offerings on November 2nd all day, starting at 8 am, and it will remain in place from November 2 through November 11 at 4pm. You do not have to return to retrieve your items and we ask that you not leave anything of value because everything will be disposed of.

A PROCESSION led by a singing Catrina will begin at 6:30 pm as she leads us through the cemetery. We will later be joined by a storyteller, a spoken poetry artist, and the program will culminate with a rousing Second Line procession back to the ofrenda. Bring a luminary to carry as we honor the dead who are buried at North Burial Ground. NOTE: The cemetery has no lighting, so we will not allow anyone to wander through the gravesite.

FOOD: You may bring a picnic dinner and refreshments to the event. There is limited table seating (reserved mainly for elders), so be sure to bring a blanket to sit on the grass area next to the ofrenda.

PARKING & DIRECTIONS: No cars will be allowed inside the front entrance cemetery gates during the program. Parking is available on North Main Street and space is reserved for elders in the cemetery circle near the main gates. Pedestrians should enter North Burial Ground at the cemetery's main gates or at the pedestrian gate at Rochambeau Street.

FREE! Families, children, EVERYONE welcome!



This year's event is made possible through a partnership with the North Burial Ground @Providence Parks and the Heffenreffer Museum of Anthropology @ Brown University.
Ricardita Nieves | Date passed: Apr 21, 2020
David J. Beauchaine, Sr. | Date passed: Nov 28, 2006
Mario Silva | Date passed: September 29, 2019
Armida Elizabeth Arias | Date passed: January 24, 2021
Frank Lampasi | Date passed: August 6, 2004
Malcolm Spencer Brown | Date passed: November 3, 2021
Submitted by: Melissa and Anne Neubauer and Larsen

Arnulfo Antonio | Date passed: March 11, 2020
Submitted by: Jocelyn Antonio

Herminia Antonio Cruz | Date passed: Septeember 5, 2013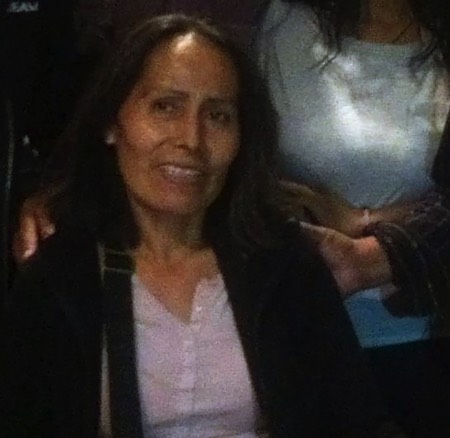 Submitted by: Joselyn Antonio

Ricardo Zuniga | Date passed: January 1, 2019
David Beauchaine Jr. | Date passed: October 11, 2022
Our brother, JR had moved to Rhode Island [from New York] because he was recovering from a stroke. He was in a Rehab facility in East Providence. It was one of the last facilities in Rhode Island to get COVID, and he was one of the last people there to get COVID. Unfortunately, he did not do well.

J.R. died in beginning of June, during the first surge. He was waiting to get assistance, but not long after he went there to get care, he got sick before we knew it!

He was an avid music fan, but "fan" doesn't do it justice. Beatles, Ramones, Punk Rock. He was also a Mets fan. He grew up and lived in New York's Long Island his whole life. He was very, very, kind, gentle, quiet and introverted.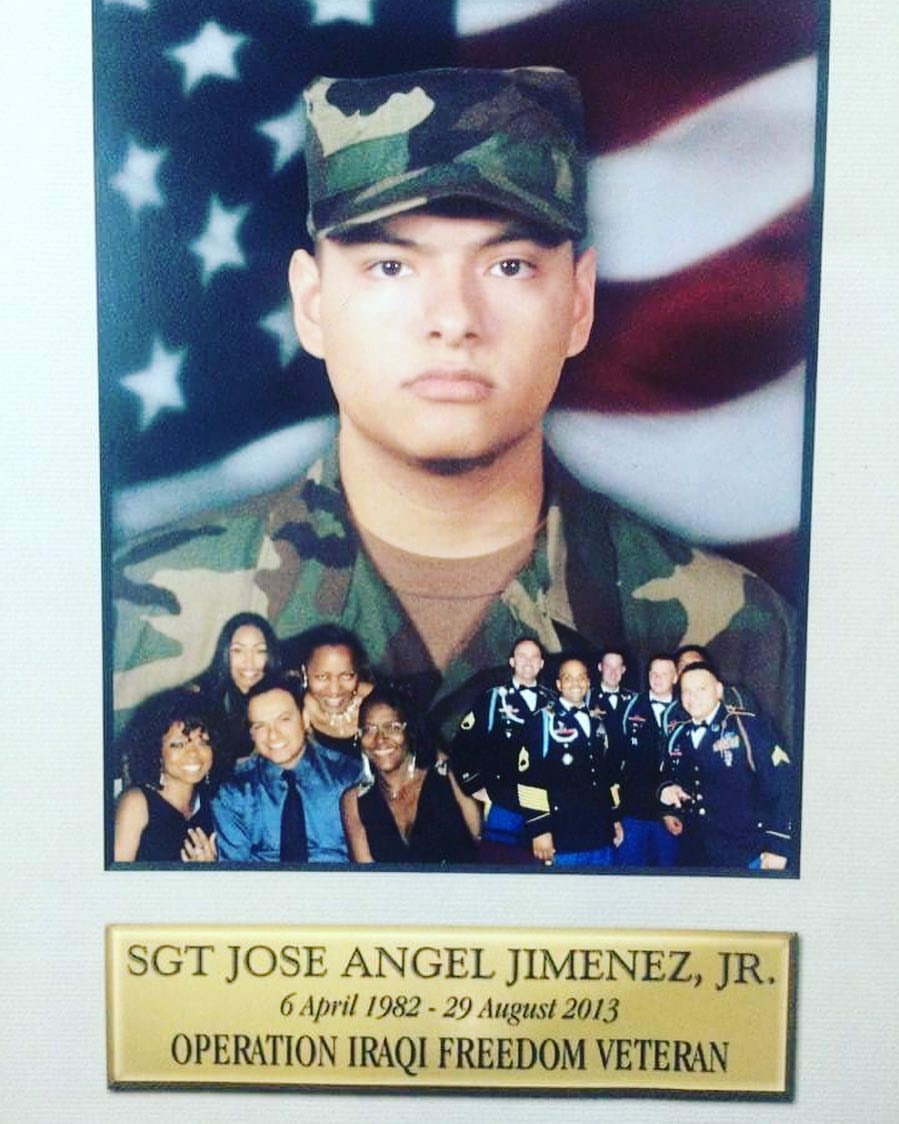 My Brother/ Mi Hermano: There is so much I wish to say as I think of you every day. You were the heart, soul and protector for me and mom. I always knew you were someone special that believed in giving your shirt off your back when someone was in need, and giving back to our community/church as an offering of thank you for shaping us into strong individuals.

The day I knew you were destined to protect our country was in high school. The way you stood proud to be in a JROTC uniform, and the moment you shared with mom your future plans. I know she was fearful like any parent, but she did not object because she was proud that you were following in all our uncles' footsteps, as each uncle served in a different branch.

I miss the way we communicated as you were overseas. You watched me grow up through our E-Mail conversations and care packages of snacks and pictures of me and mom. It was hard, but it was the new norm to grow up with your loved one over E-Mail. The years passed you kept re-enlisting because you felt this is what you had always dreamed of doing: "protecting her (USA)."

When the day came and we heard the news, I didn't want to believe it … I wish you were here to give us a big hug but I know we will always be together.

To My Hero, my guardian angel, my Brother
From your loving sister, Maritza R. (Jiménez) Luebbers
RILA receives funding from the Rhode Island State Council on the Arts, the Rhode Island Council on the Humanities, Department of Art, Culture + Tourism and the Rhode Island Foundation.