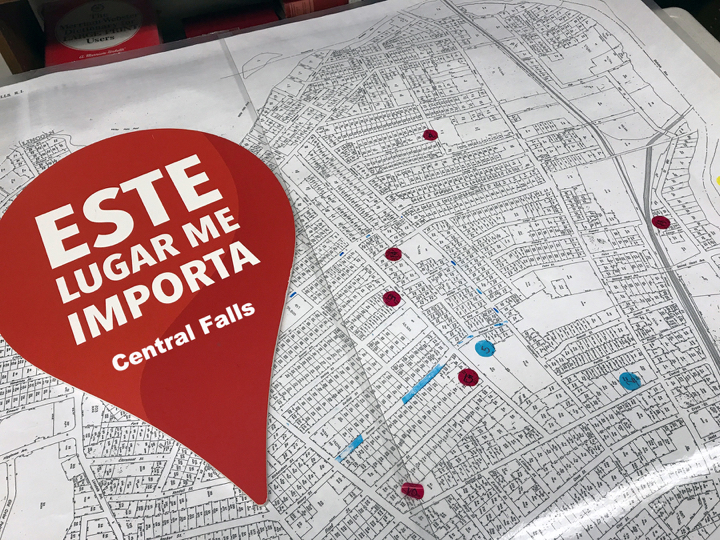 Central Falls Residents: Every Monday in 2022 and through the end of August, Marta V. Martínez, RILA's Executive Director, would like to invite you to take a break from your busy work day to join between 10am to 12pm for Café y Plática, informal conversations every over a cup of coffee to talk about life in Central Falls.

Read More ...
| 2022
Latinos have been the fastest growing yet most underrepresented ethnic group in historical documents in Rhode Island. This is why we want to collect items and stories about life in Rhode Island's barrios | neighborhoods, and to provide a forum for Spanish-speaking immigrants to make their voices heard, and their photos placed in an archive for future generations to see.

Do you want to contribute your story and old photographs to the Latino Archives? For more information, click here ➤


| 2018
30 Events in 30 Days: Starting in October …


The phrase "Let's get coffee" is synonymous with having a conversation. Think of all the great ideas and insights that have come from a conversation over coffee. Having coffee with someone is so simple, yet has endless potential.

Read More ...